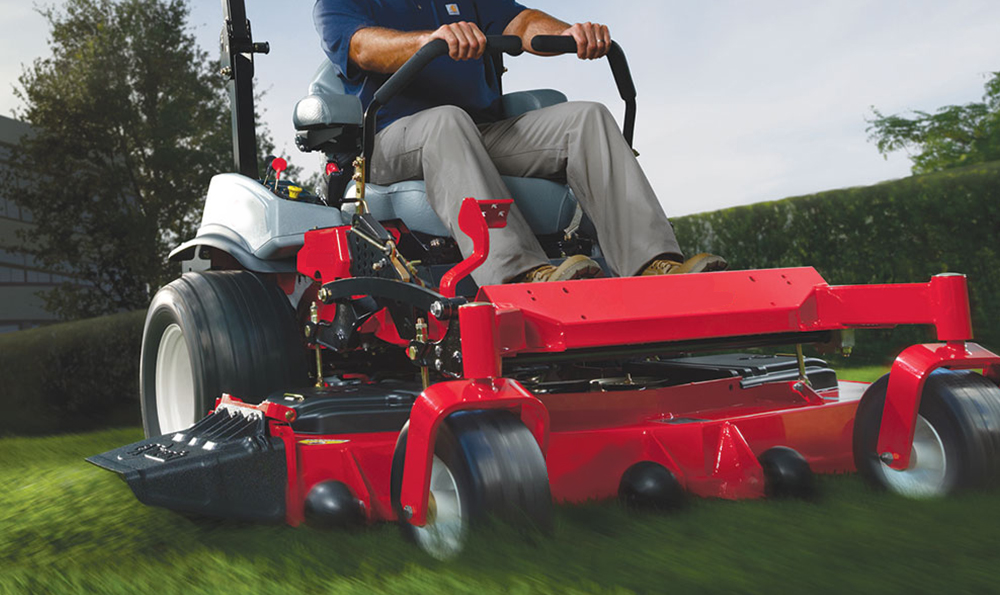 Commercial Lawn Equipment
Whether it's mowers, ride on fertilizer spreaders, dump & utility trailers or even hand held equipment, we can put together a finance package for all your new or used lawn and landscape equipment needs.  We know the seasonality of your business and offer deferred and reduced payments in the off months for qualified customers.  Ask about our NEW Every 2 Lease Program for certain brands of mowers that allows you to turn in your equipment for new every 2 years!
Leasing construction equipment for your business provides advantages such as superb lease flexibility, custom payment structures, better asset management, stable cash flow, easy upgrades and flexible end-of-term options.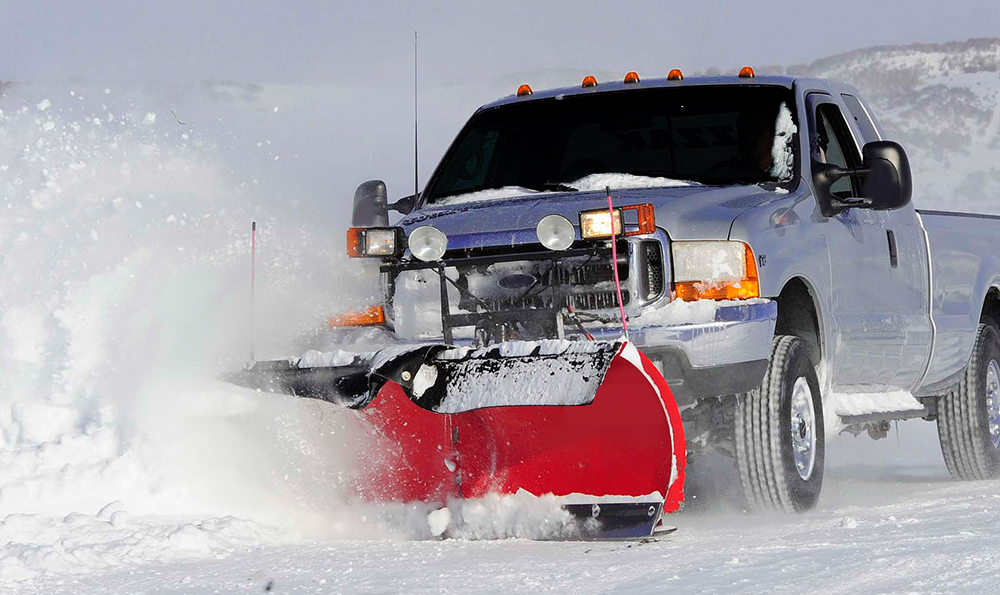 Snow plows, back blades, push boxes, salt spreaders or liquid deicer equipment – we understand the equipment you need to be profitable in the winter months!  We offer terms from 12 to 36 months, can match the payments to your cash flow and even finance a package with a new or used truck.  As with all our financing, we promise quick turnaround time along with courteous and personalized service.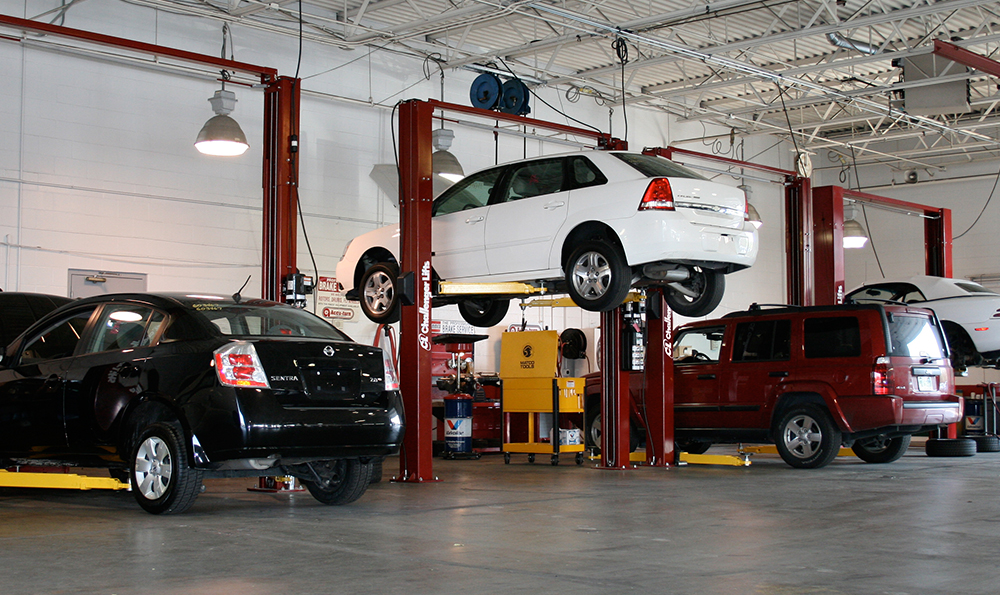 Automotive repair is an extremely competitive industry, which means it's important to maintain an advantage with updated and new equipment. By financing automotive repair equipment, you can increase cash flow while acquiring the tools needed to stay ahead of the competition.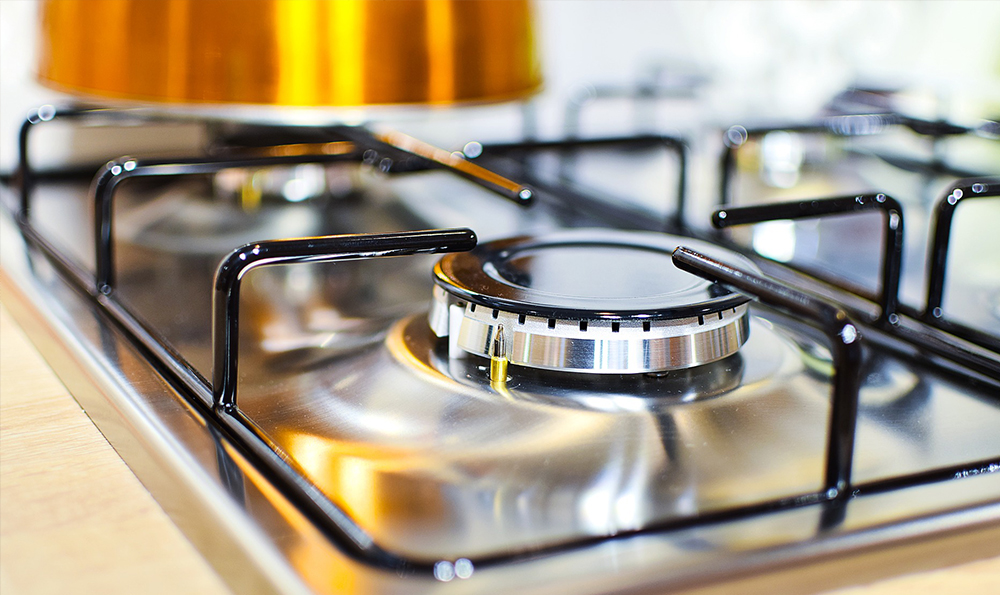 We specialize in most restaurant, bar and bakery equipment. Ovens, stoves, fryers, refrigerators, freezers, bakery equipment, bar equipment and beer coolers, tables, chairs, stools and more. Select your supplier and contact us today for financing options!
Office and Sign Equipment
We provide financing for computers, printers, work stations, office storage, desks and chairs, wide format printing equipment including plotters, laminators, flatbed printers and much more. Contact your representative today for a competitive quote.
If you are interested in finding out more about New Equipment Leasing, Inc.'s vendor programs simply contact
sales@nelinc.com or call 1-616-957-3336.